Have fun and learn HORMIGUEANDO:
Ant store specialized in their breeding. Here you will find everything you need to fully enjoy this activity. Enter and choose the anthill model that best suits your preferences, as well as the rest of the accessories that will help you cover all the needs of your ants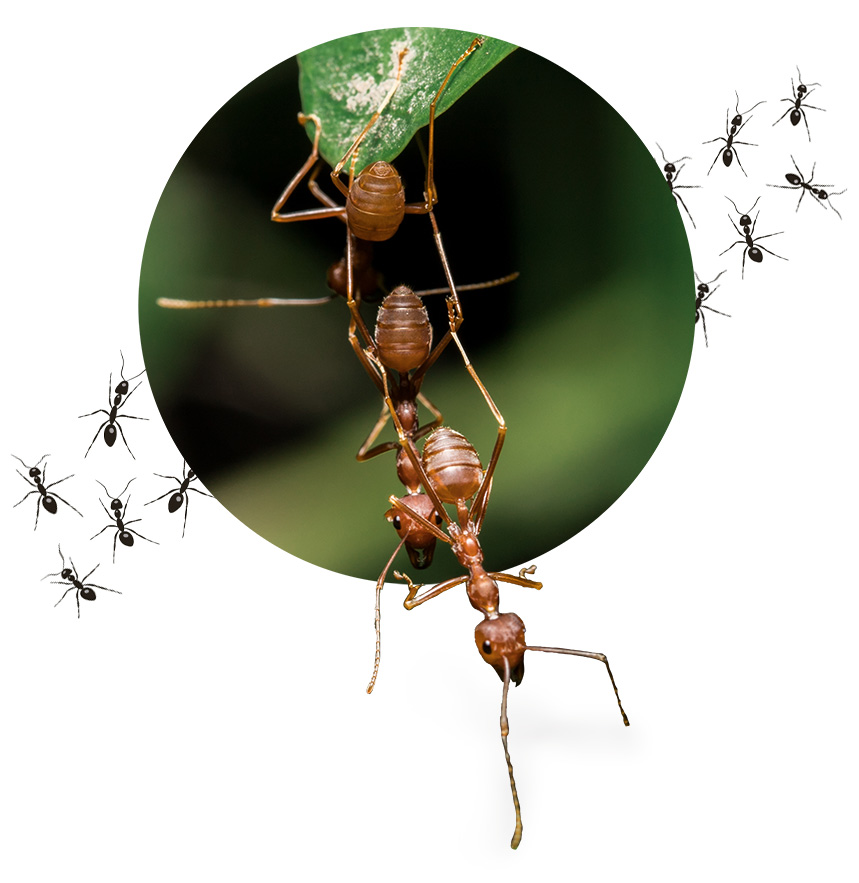 Colonia Camponotus fallax
Kit Hormiguero + Colonia C. fallax
We are an online store specialized in ants and all kinds of products related to their breeding.
We have a wide variety of anthills adapted to the needs of the different species of ants that we can find on the peninsula. Ask us for advice and we will advise you on the best care that you can give your colony, which is the anthill that best suits it and what are the possible accessories that will help you with its breeding.
Subject matter professionals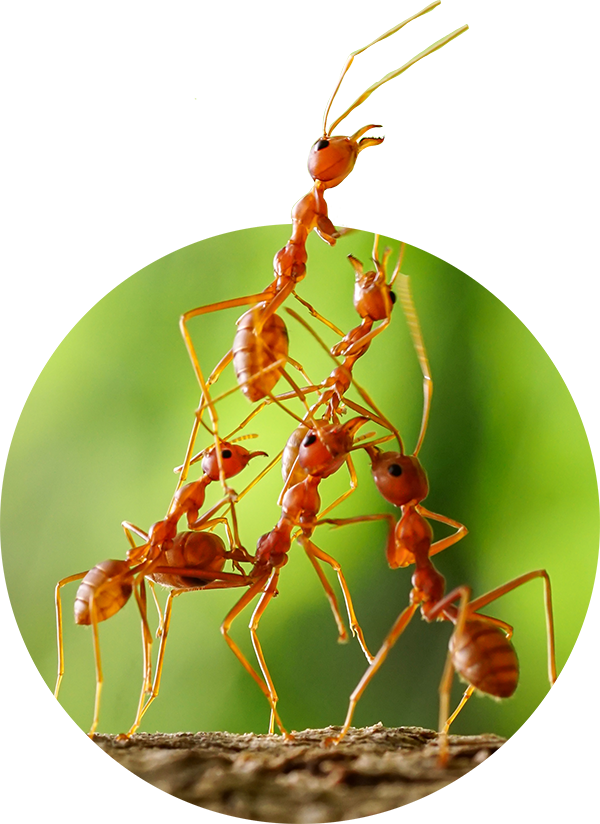 Purchases made in our online store are completely safe: your personal and bank details are protected and are not accessible to unauthorized persons at any point in the process.
At Hormigueando we strive so that you have the best products at the best price.
We offer personalized attention before, during and after the purchase process through our online chat system. Not only do we advise you to choose the product that best suits your needs, but we also help you with any questions you may have about the breeding of the most common ant species found in Spain.